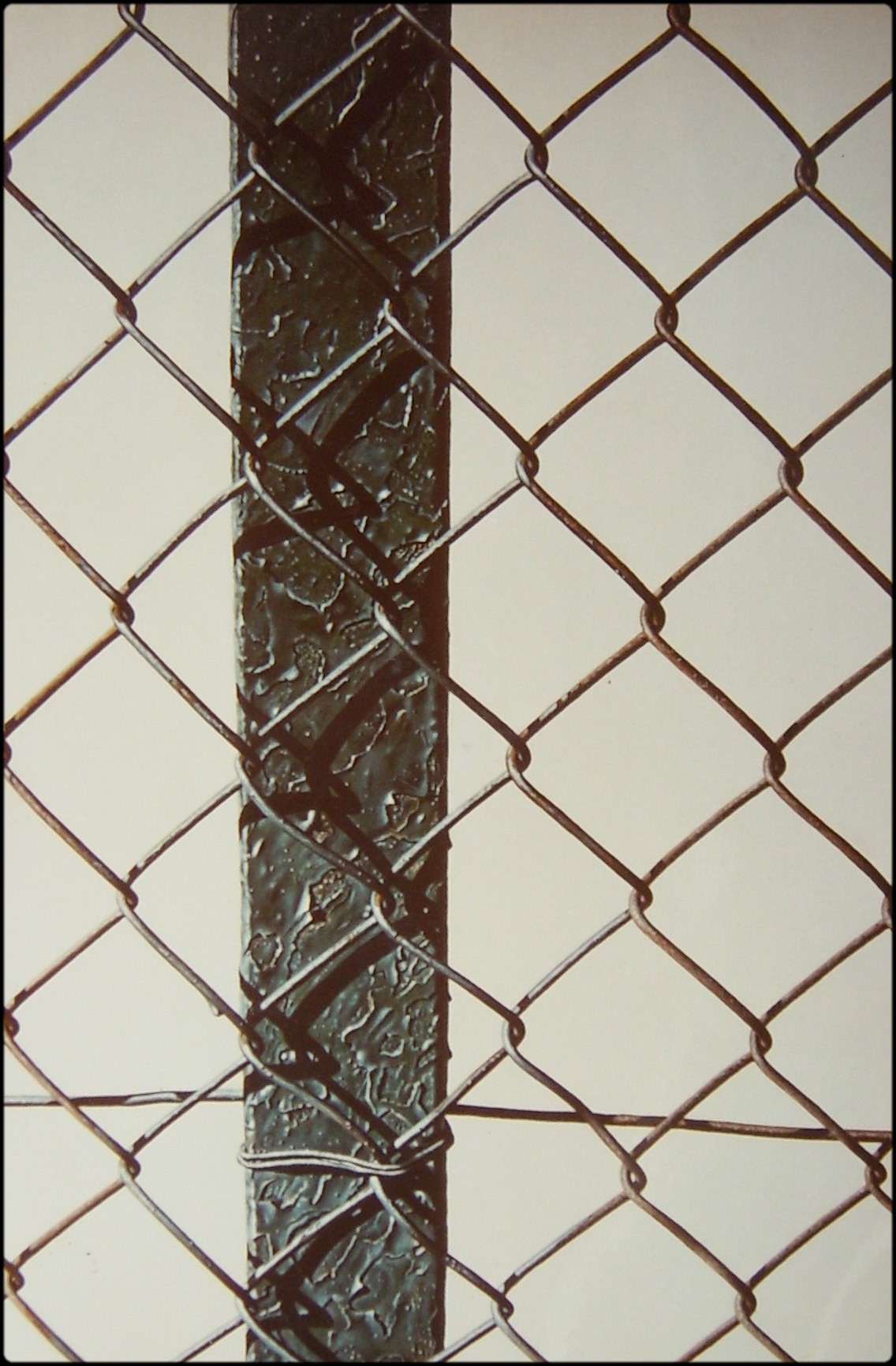 It's the act to paint which is of interest to me.
"
The way as well as the purpose of the way
"
When I start a painting, I know exactly how it is going to look like,
but I do not know how I am going to make it...
---------
C'est l'acte de peindre qui m'interresse.
" Le chemin autant que le but du chemin "
Quand je commence un tableau, je sais exactement à quoi il va ressembler mais je ne sais pas encore comment je vais le faire...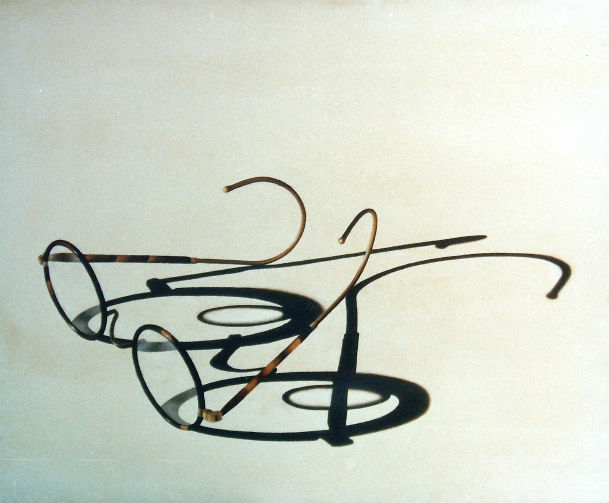 "No title" Oil on Canvas (1.16 x 0.81 m) "No title" Water Colors (0.50 x 0.61 m)
They are not photos they are paints ATELIER DIDIER LARROQUE / NICE / FRANCE